Post by Admin on Sept 23, 2015 21:05:34 GMT
Goldman Sachs-Litton-Ocwen-HSBC:
MERS Criminals Stealing American's Homes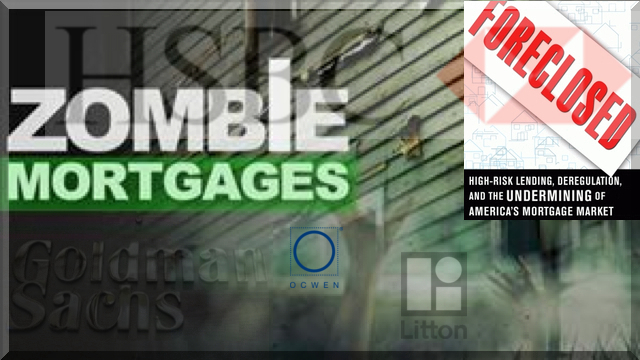 Greetings of the Season Loved Ones of Planet Earth:
Pssst...wanna buy a house?
We are in the most important fight of our lives - the fight for liberty from wealthy home-stealing tyrants, i.e.,
Goldman Sachs, HSBC Bank, Litton Loan Servicing and Ocwen Loan Servicing
, who have turned on America's homeowners as the unwary quarry for an ongoing hostile takeover aimed at disenfranchising hardworking Americans by stealing the most prized and hardest-to-acquire possession of their entire lives - their home.
We are personally caught up right in the middle of the robo-signing mortgage securitization scandal here at our lovely home and the bank appears to have the upper hand (until the magistrate views the following information) through skullduggery, criminal, unethical and blatantly illegal means.
This sucks big time, as we have played 'by the rules' and countered every unethical, immoral and illegal move on the Bank's part with timely, legal foreclosure-stopping documents, all of which go unanswered to this day, but prevented foreclosure sales four times.
And yet, at this time, our fate is literally in the hands of a Rabun County magistrate - one I do not know personally.
How can those unethical banksters and real estate moguls continue to steamroll us innocent homeowners and suffer no consequences when not complying with 'The Law' when confronted with theoretically Homeowner Rights issues?
MERS is nothing more than a tax evasion scheme concocted by criminal bankers and a very clever attempt to take over the promissory note portion of the national land record.
It is an aggressive tactic by a formidable enemy.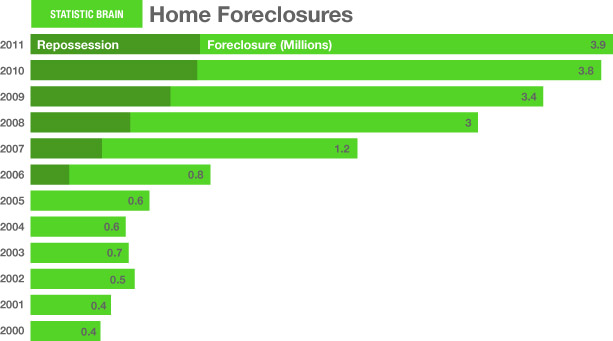 Case in point: our lovely home, lovingly termed the 'Rabun Mothership.'
We paid
$185,000
in 2005 and it is on the market today in Atlanta - before final disposition in the courts - for
$96,170
.
Please, somebody friendly, buy the Rabun Mothership and we will buy it back from the investor (group?) for
$125,000
...
It appears that our lovely home has generated some interest...six million, five hundred forty thousand results in the bing search...
WTF?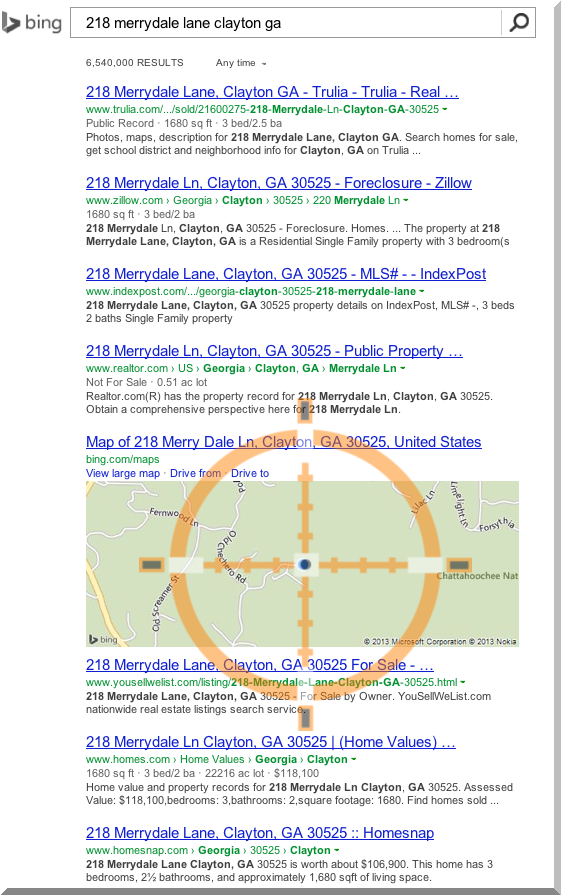 Sheer bewilderment.
Is it perhaps our mentors or past relationships that are noteworthy enough to make our home a
"National Place of Significance"
?
Thomas Banyacya? Archie Fire Lame Deer? Russell Means? Hunter Thompson? Jane Fonda? Zorgon?
Or more probably our stellar stories on the journalist's hangout,
Muckrack
.
Muck Rack is where journalists and sources connect.
Thor Anderson on Muck Rack
Thor Anderson's Journalist Portfolio on Muck Rack
We added a photo to this flyer for dramatic effect, as SEARCH REALTY had none.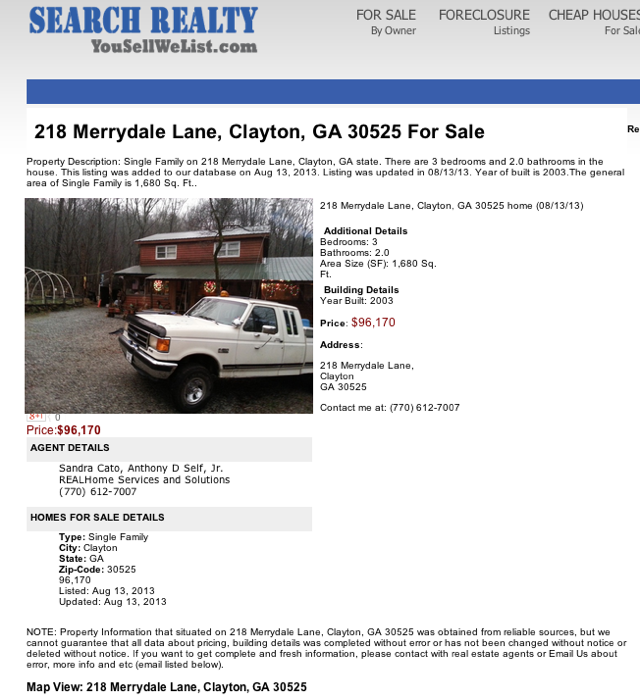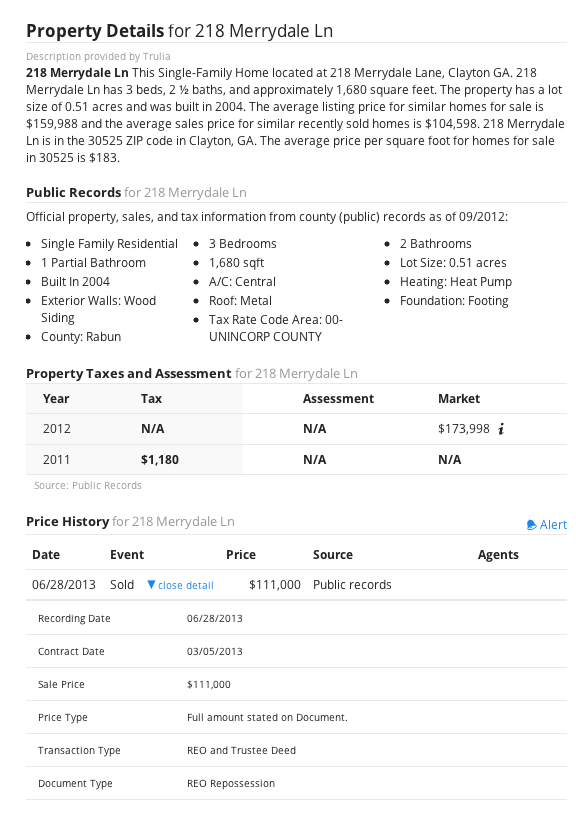 We thinks we will need a competent attorney when this gets kicked up to Federal Court where we sue for $25 million.

Here's the latest filings by us in the three-year struggle to keep our lovely home out of the clutches of the nefarious, unethical, immoral bankers and Wall Street white collar thugs.
Is there any wonder that there appears to be no teeth in the laws that supposedly protect we American citizens from this sort of predatory lending?
Obviously not, as my
Complaint
to the Inspector General, David Montoya, of HUD (by Certified Mail, of course), is still unanswered to this day.
Here are the salient points we presented to the magistrate for consideration before the rendering of a decision for 7-day eviction notice or allowing the case to go before a Federal judge and jury... which is exactly what we have been praying for since this travesty began.
Speaking of wolves guarding the chicken coop, check this out.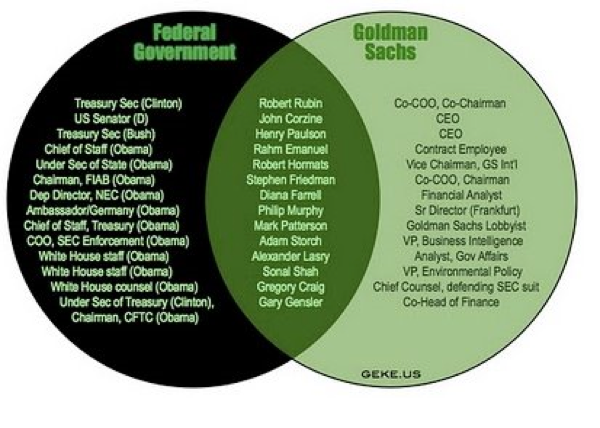 Immediately following is our answer to HSBC's
Demand For Premises
, which completely derailed the Home Loan Modification process that we were in the middle of with the loan servicer, Ocwen Loan Servicing LLC.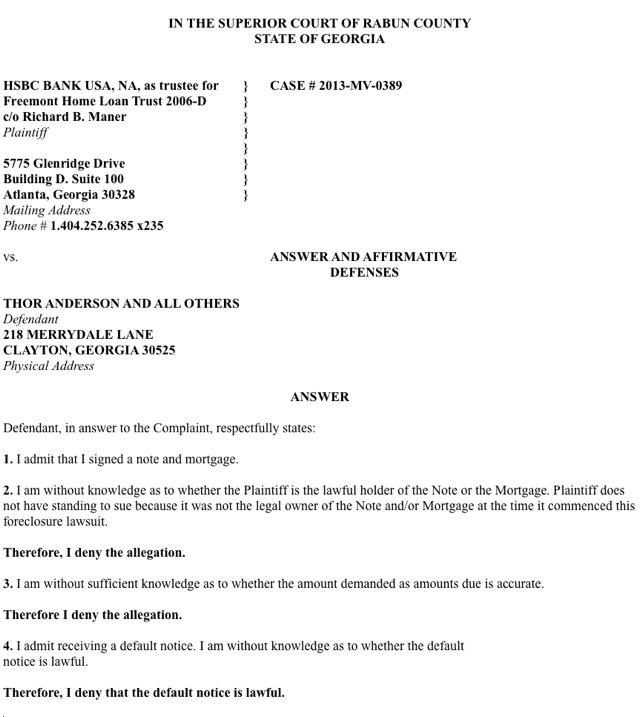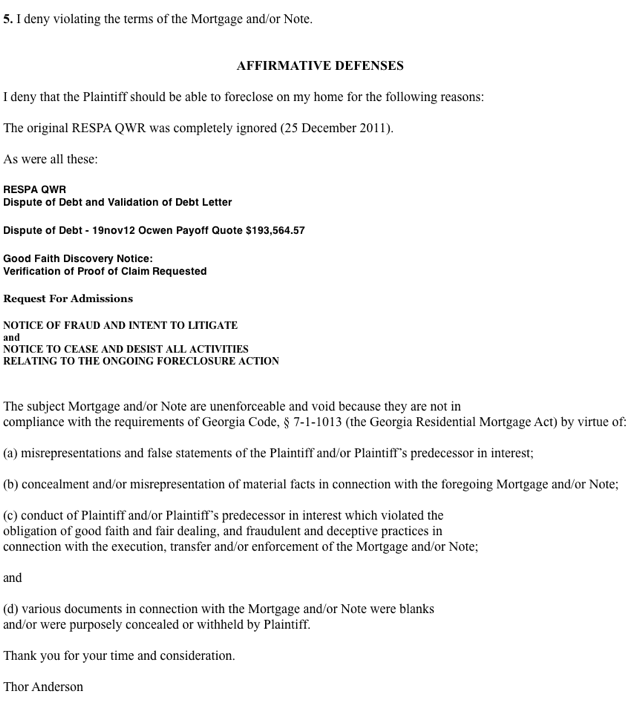 Now for the evidence.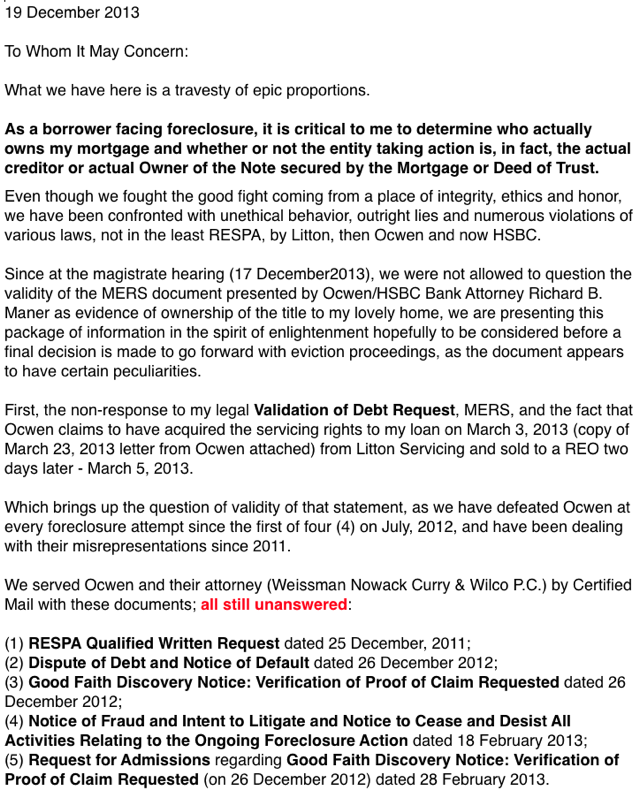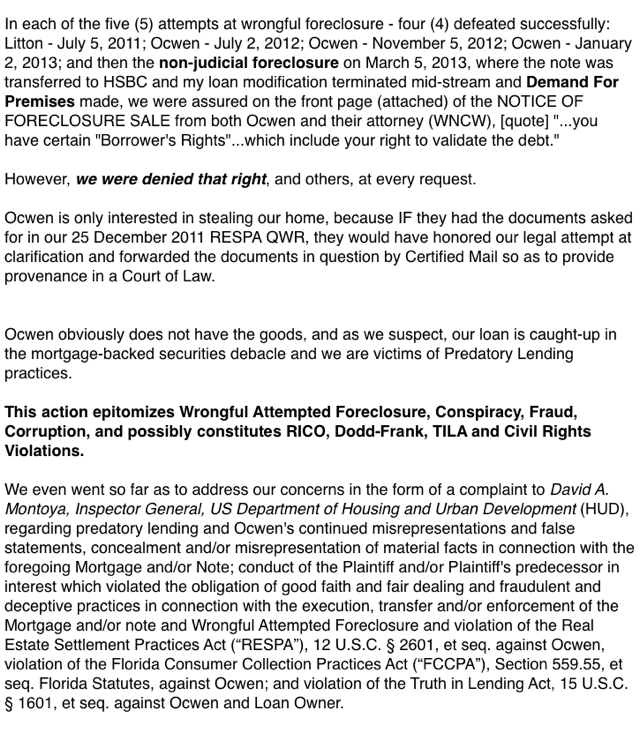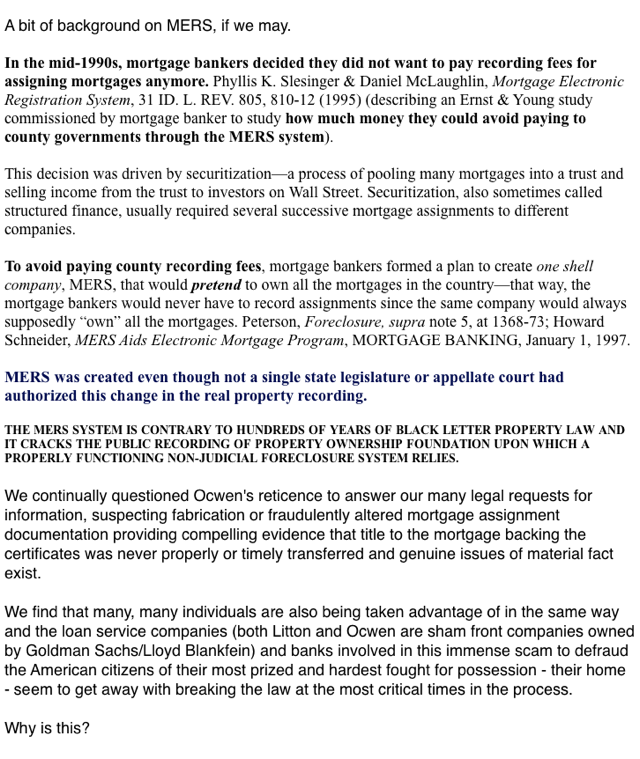 Reference material: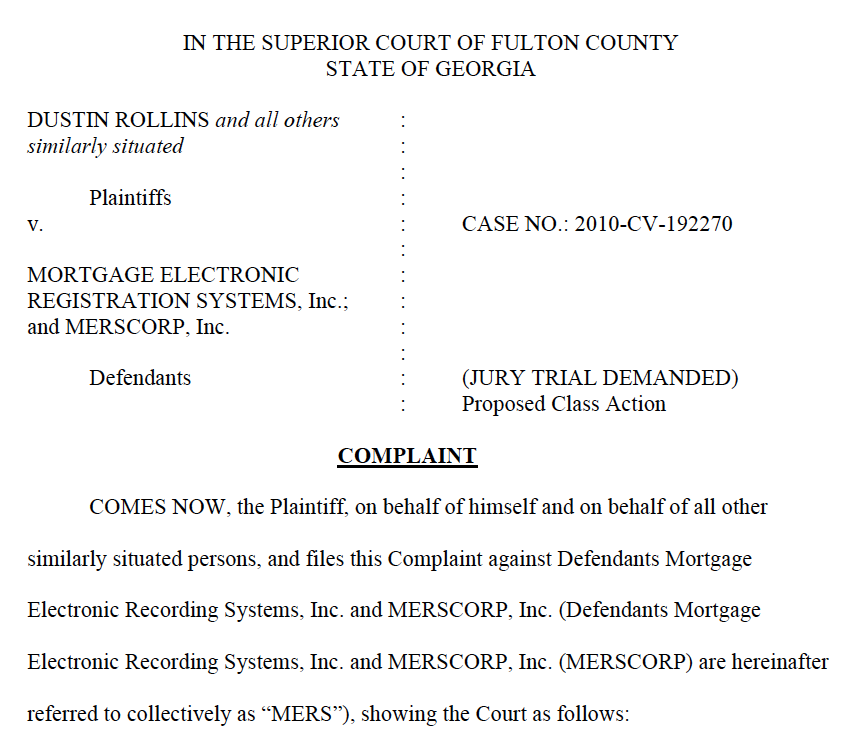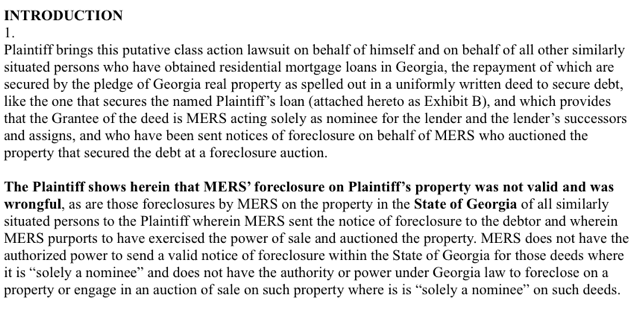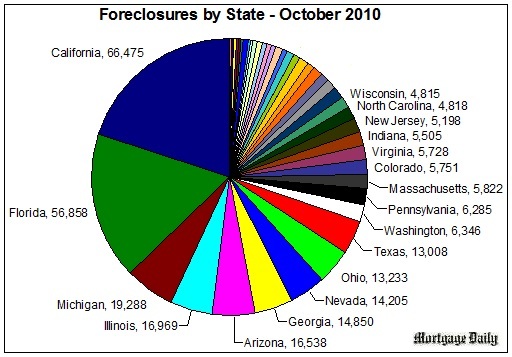 We offered the following documents: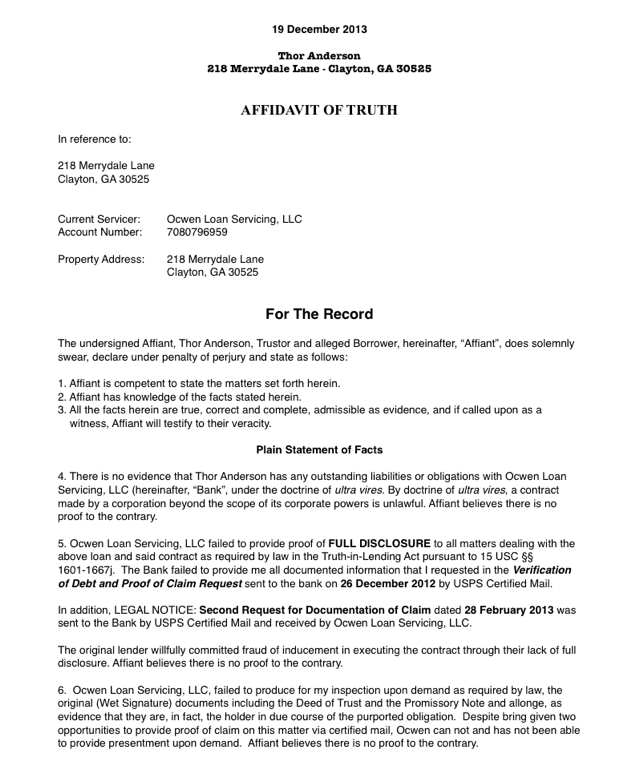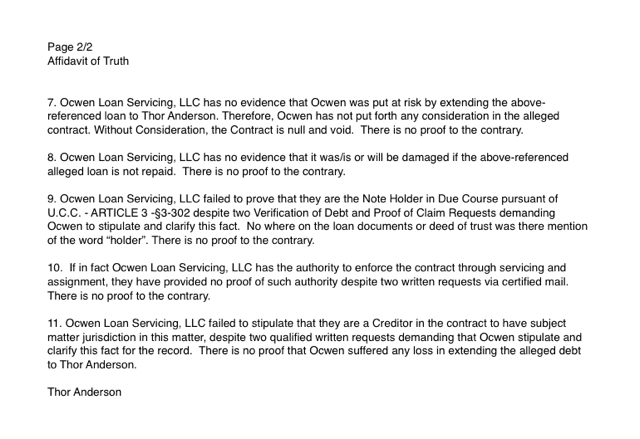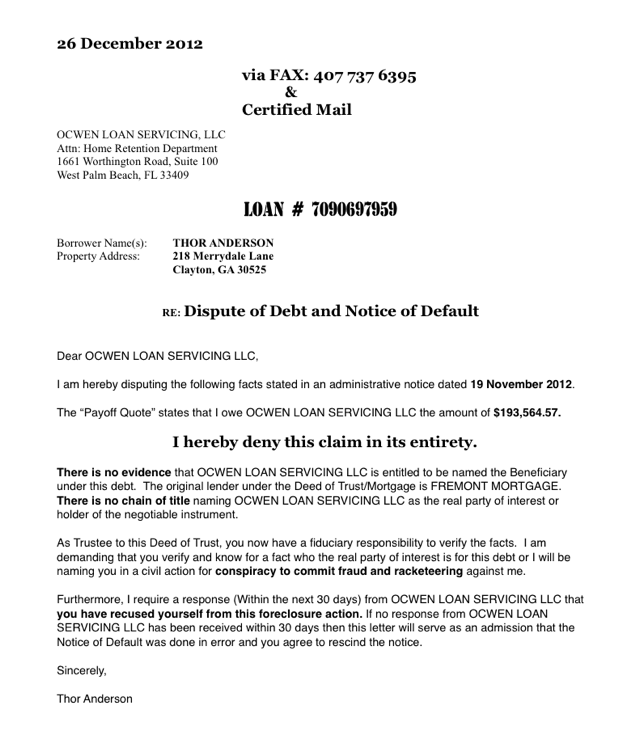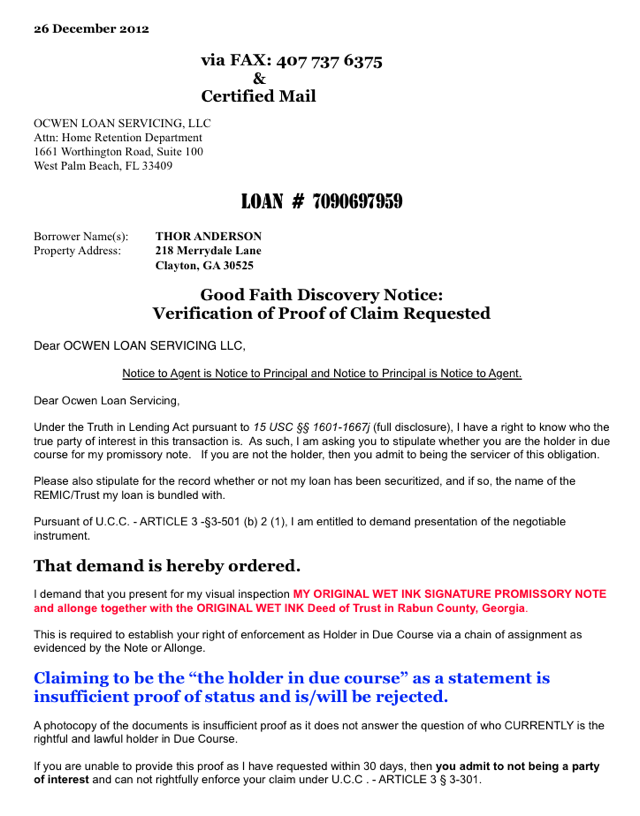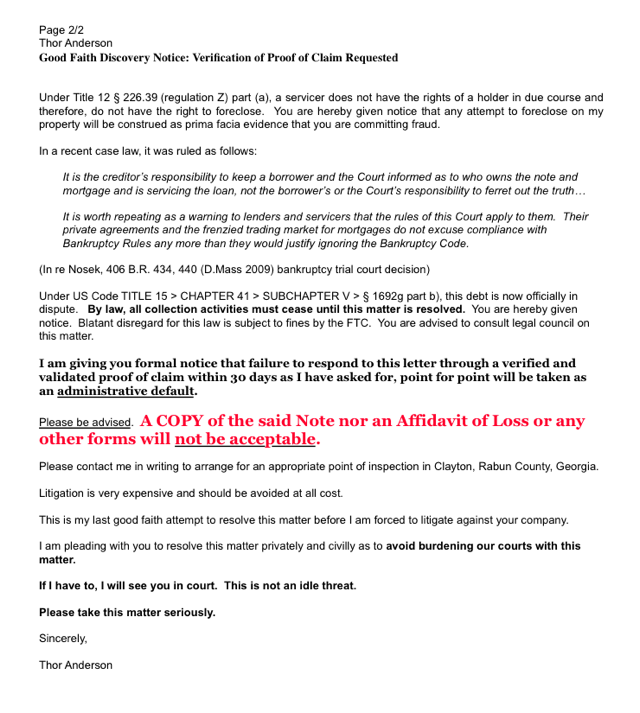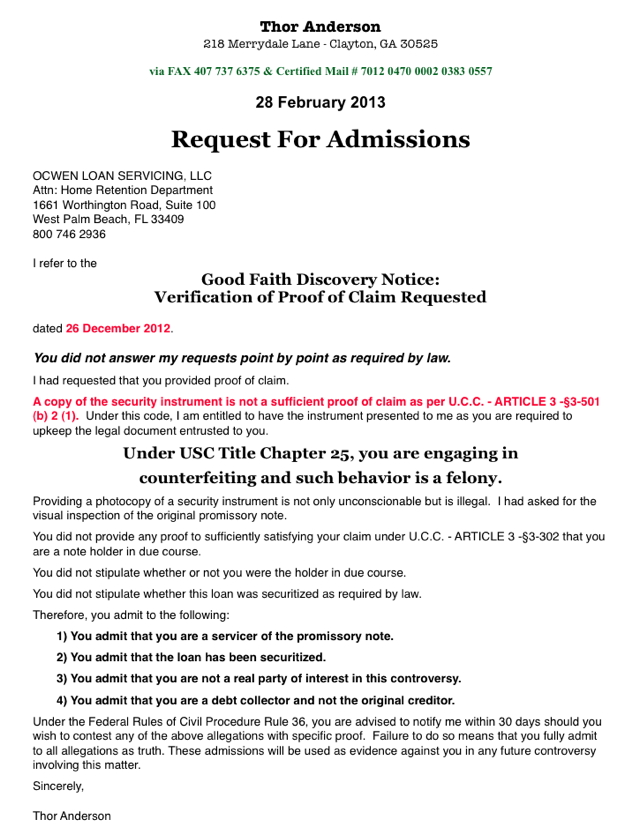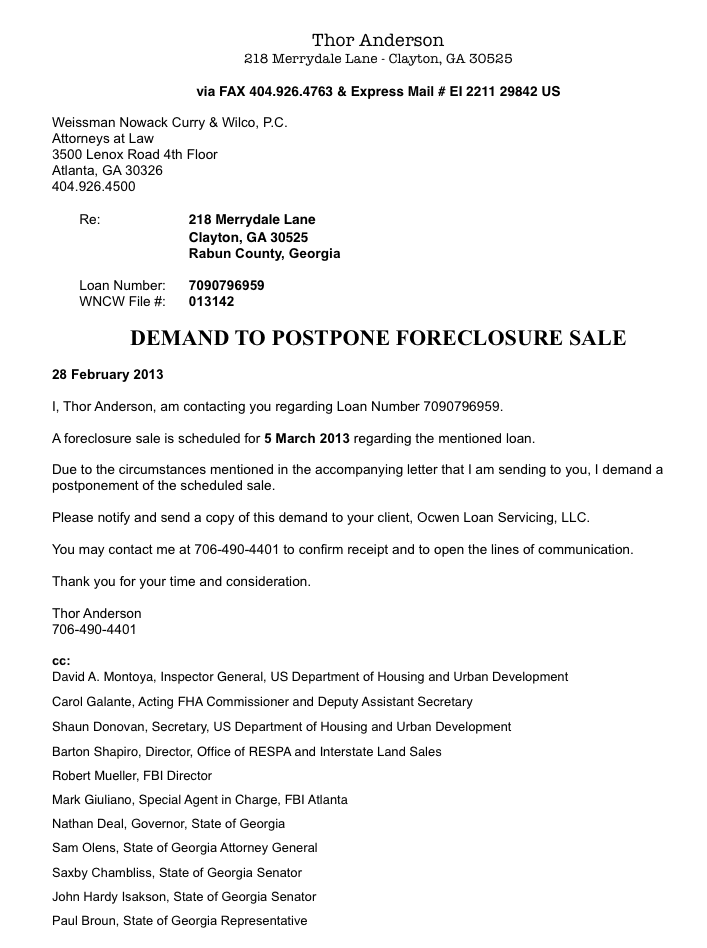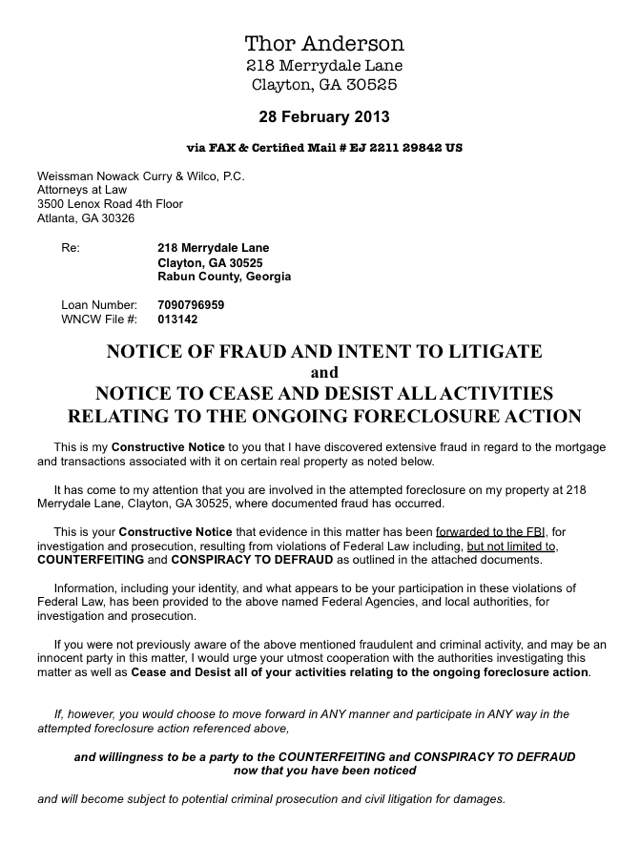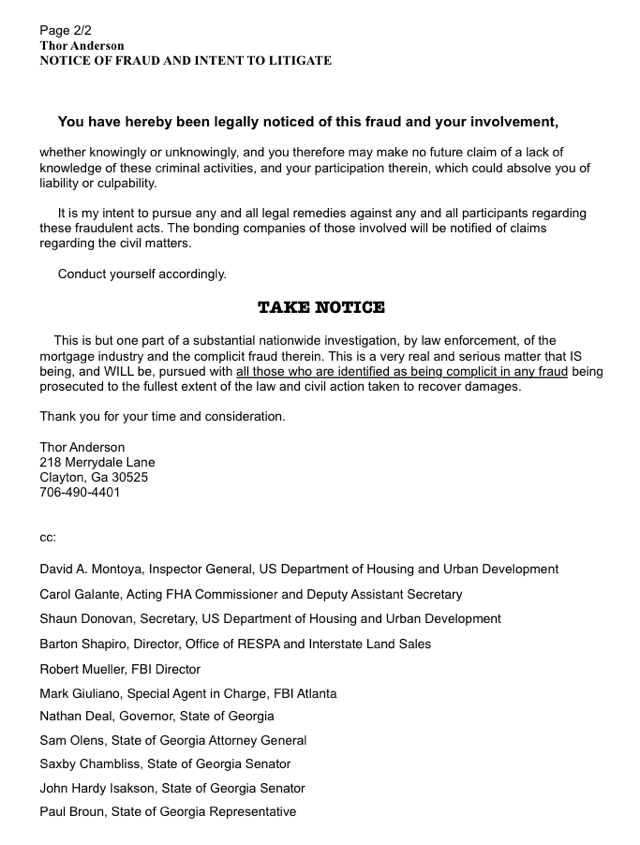 This is the
MERS
document claiming the right to foreclose on our lovely home - proven blatantly illegal whenever contested in court in most states.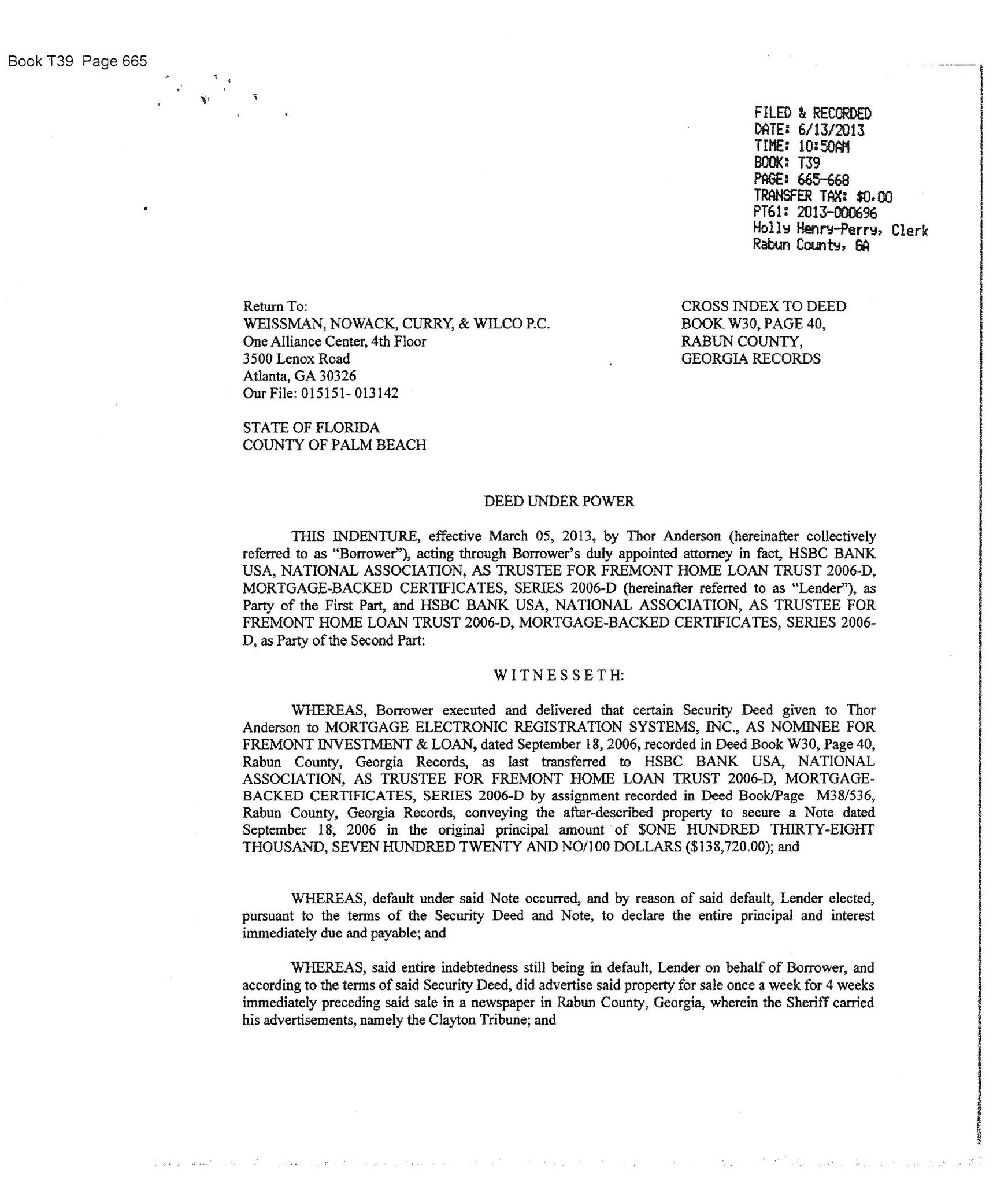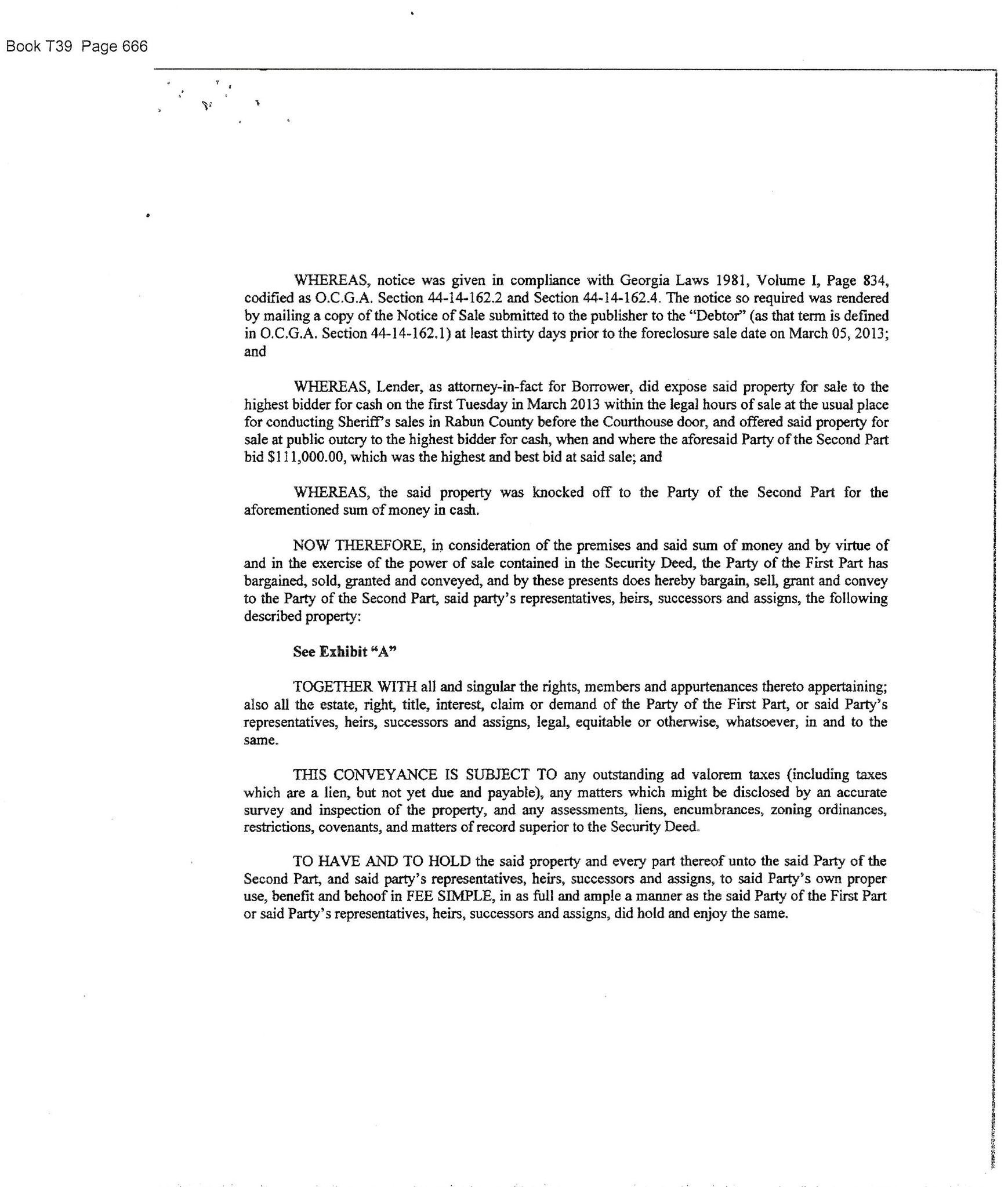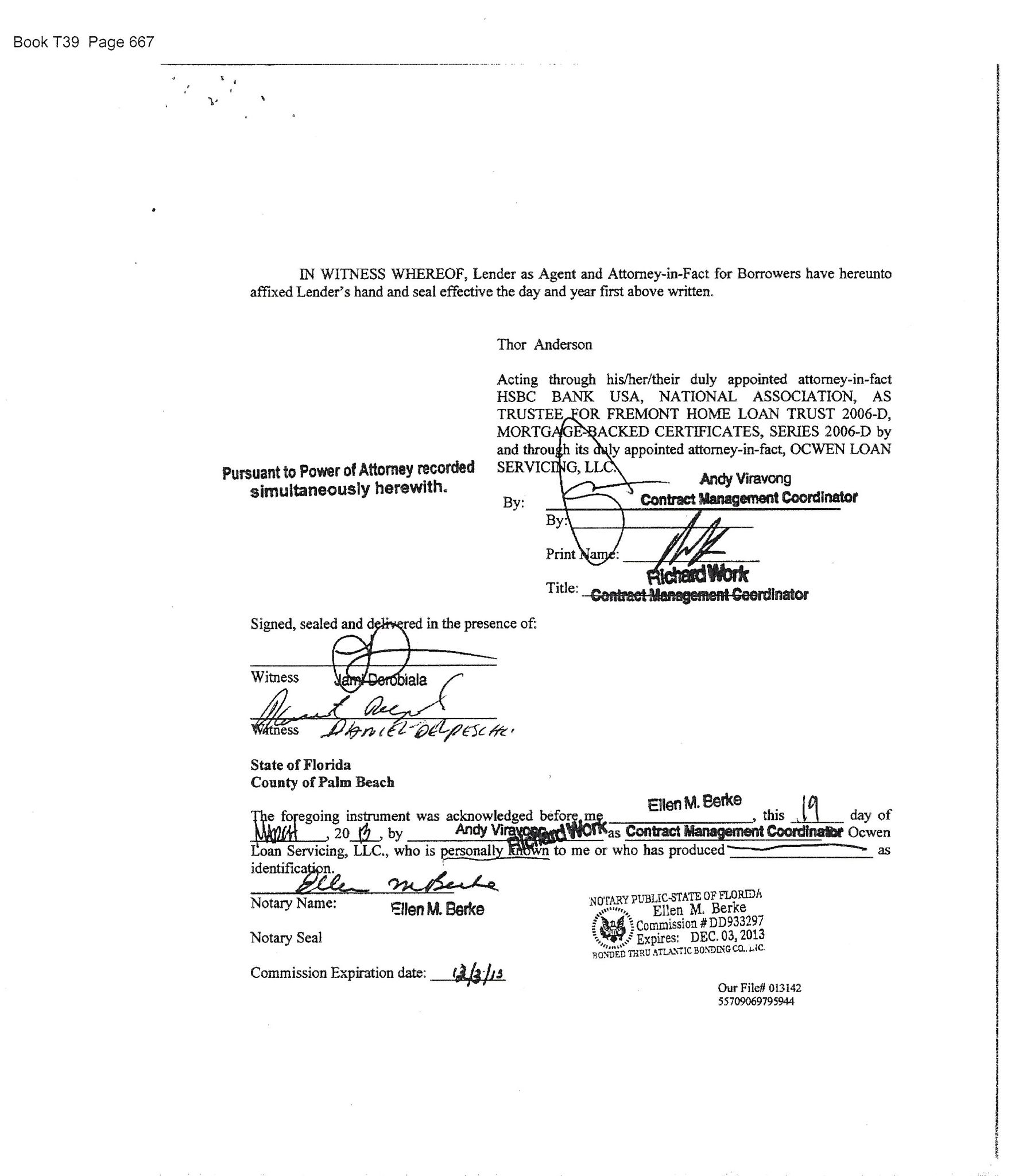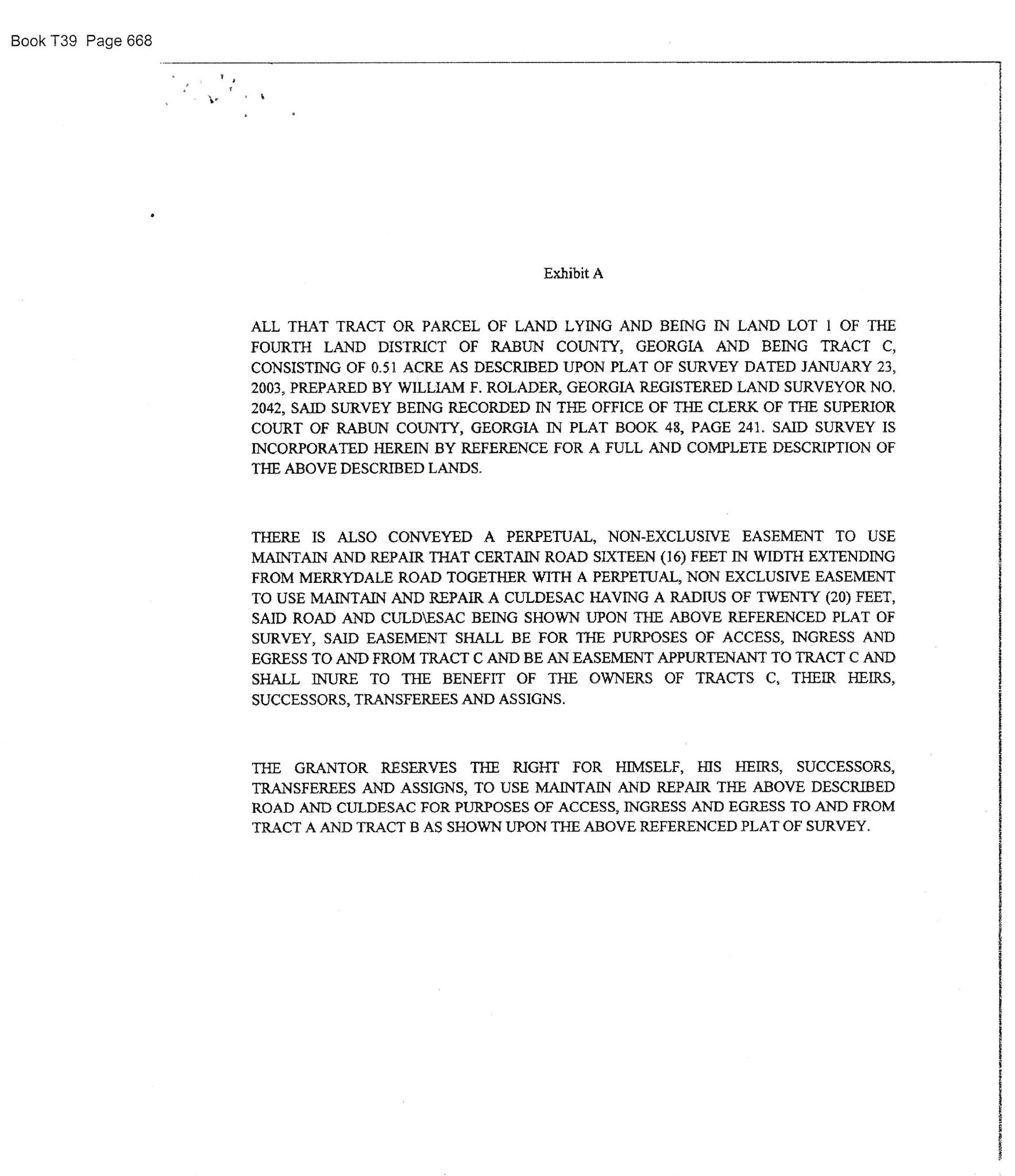 We are working with these fine folks...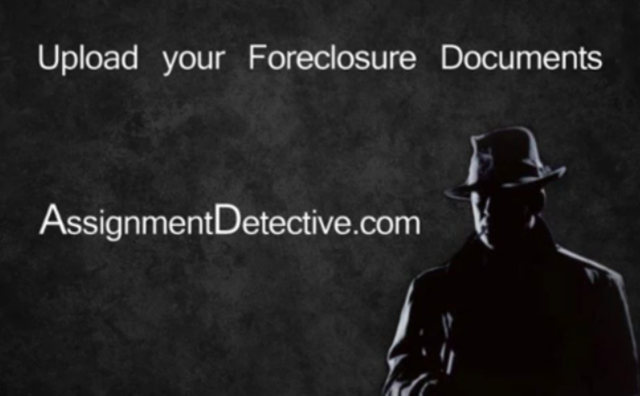 Riddle me this:
In a letter dated
March 23, 2013
, Ocwen Loan Servicing LLC serves notice to us that they have "acquired the servicing rights to your loan on
March 3, 2013
from Litton Loan Servicing."
And 'sold' our home just two days later -
March 5, 2013
.
Interesting, in light of the fact that what triggered the
RESPA QWR
on
December 25, 2011
, were invoices from Ocwen and Litton at the same time previously in 2011.
How is that possible?
Obviously,
one of these diametrically-opposed written statements is false
, as are many others made by Ocwen,
et al
, over the ensuing YEARS!
So, since letter highlights
another outright prevarication
, it lends credence to the many other accusations of prevarication we have made throughout the 'loan modification' process/scam with these unethical scumbags.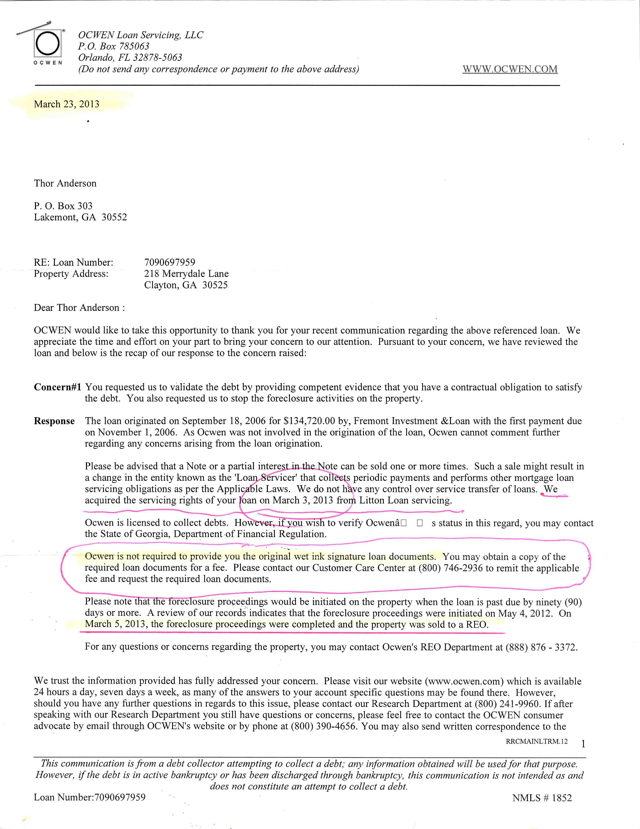 We even went so far as to address our concerns in the form of a complaint to
David A. Montoya, Inspector General, US Department of Housing and Urban Development (HUD)
, regarding predatory lending and Ocwen's continued misrepresentations and false statements, concealment and/or misrepresentation of material facts in connection with the foregoing Mortgage and/or Note; conduct of the Plaintiff and/or Plaintiff's predecessor in interest which violated the obligation of good faith and fair dealing and fraudulent and deceptive practices in connection with the execution, transfer and/or enforcement of the Mortgage and/or note and Wrongful Attempted Foreclosure and violation of the Real Estate Settlement Practices Act ("RESPA"), 12 U.S.C. § 2601, et seq. against Ocwen, violation of the Florida Consumer Collection Practices Act ("FCCPA"), Section 559.55, et seq. Florida Statutes, against Ocwen; and violation of the Truth in Lending Act, 15 U.S.C. § 1601, et seq. against Ocwen and Loan Owner.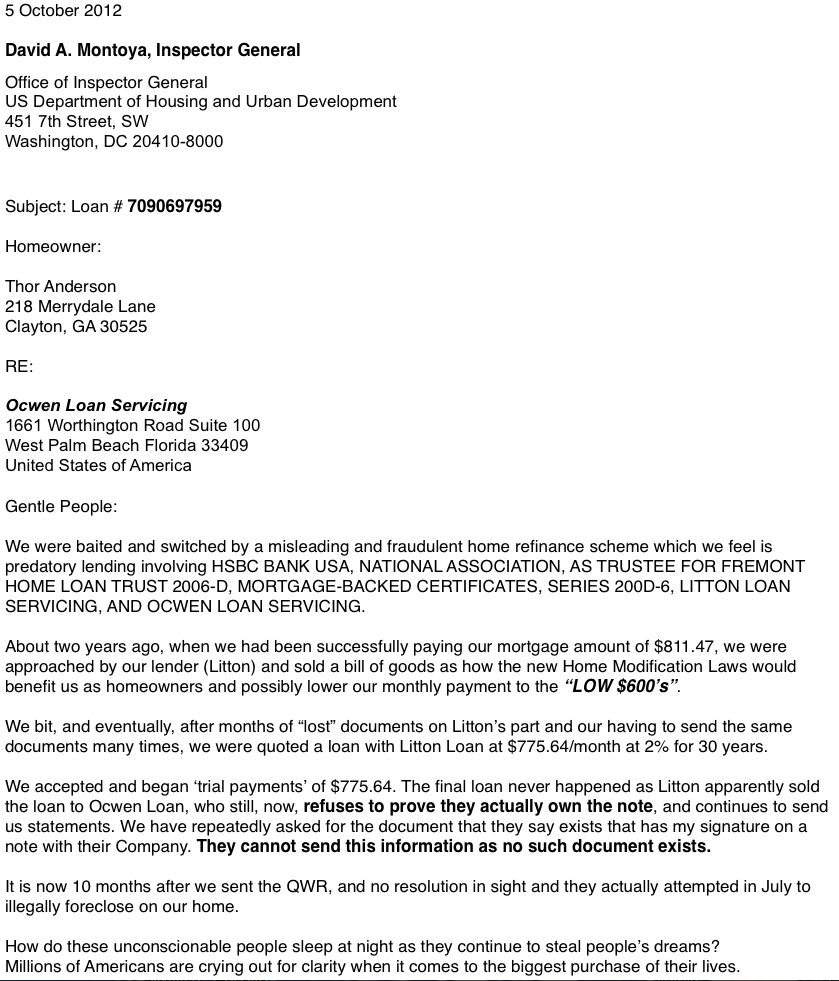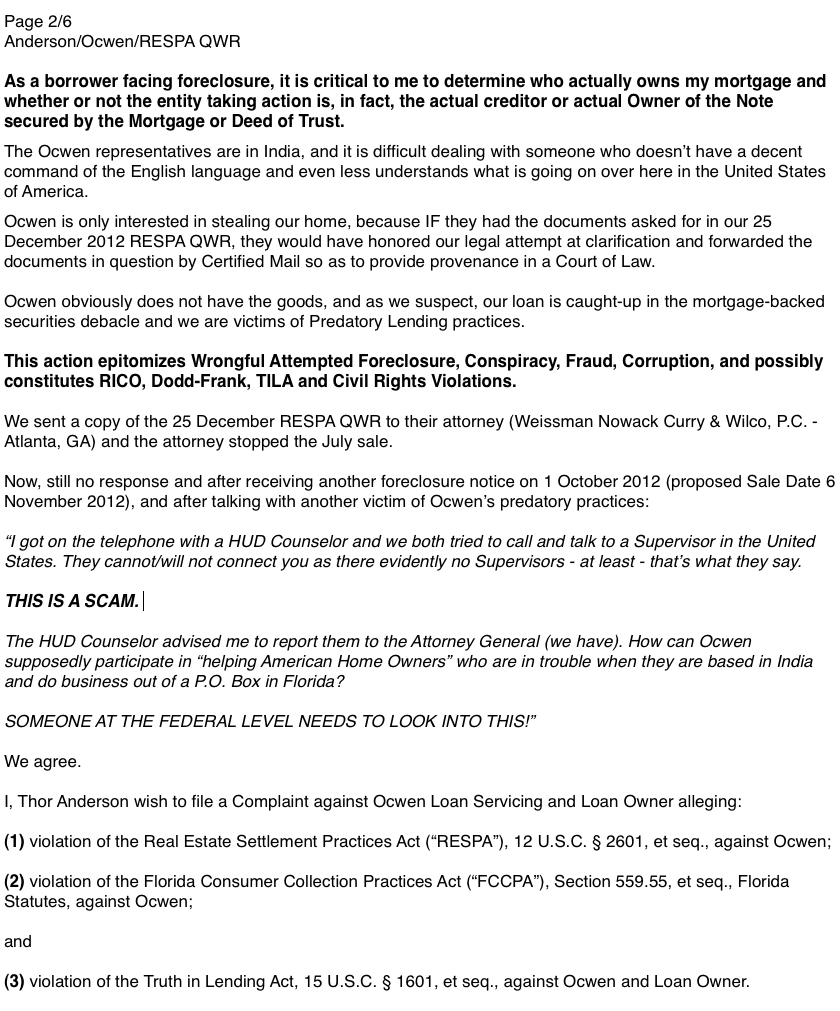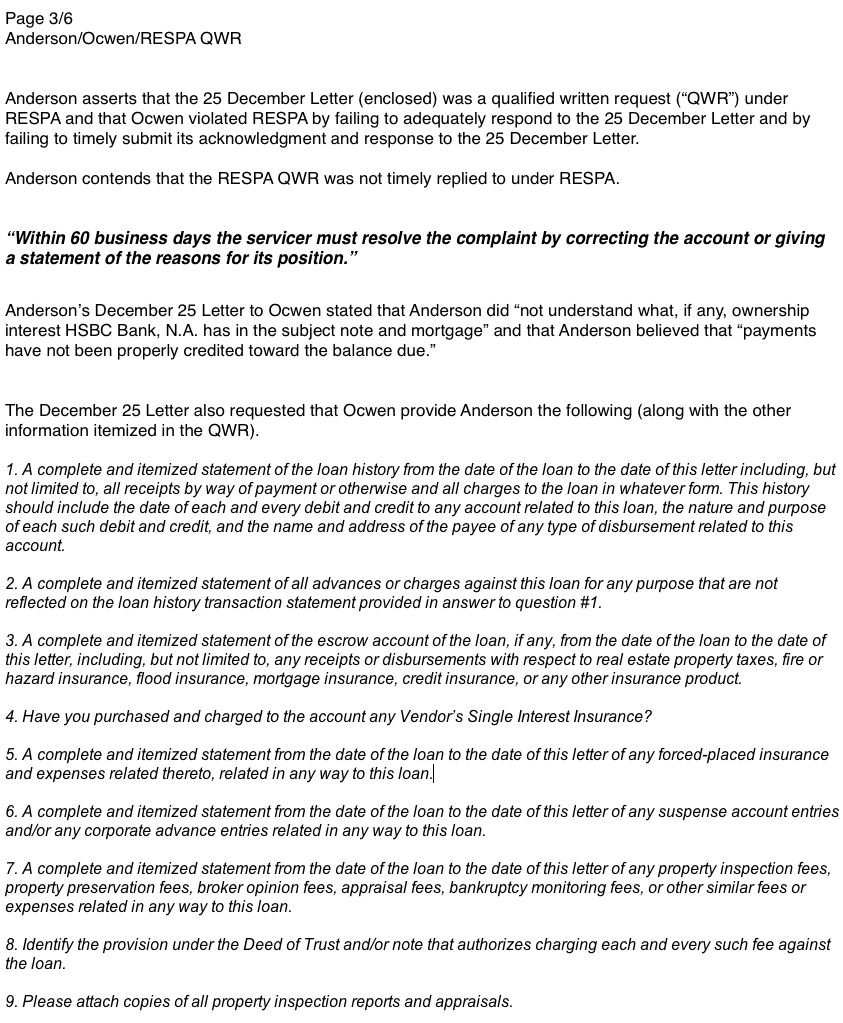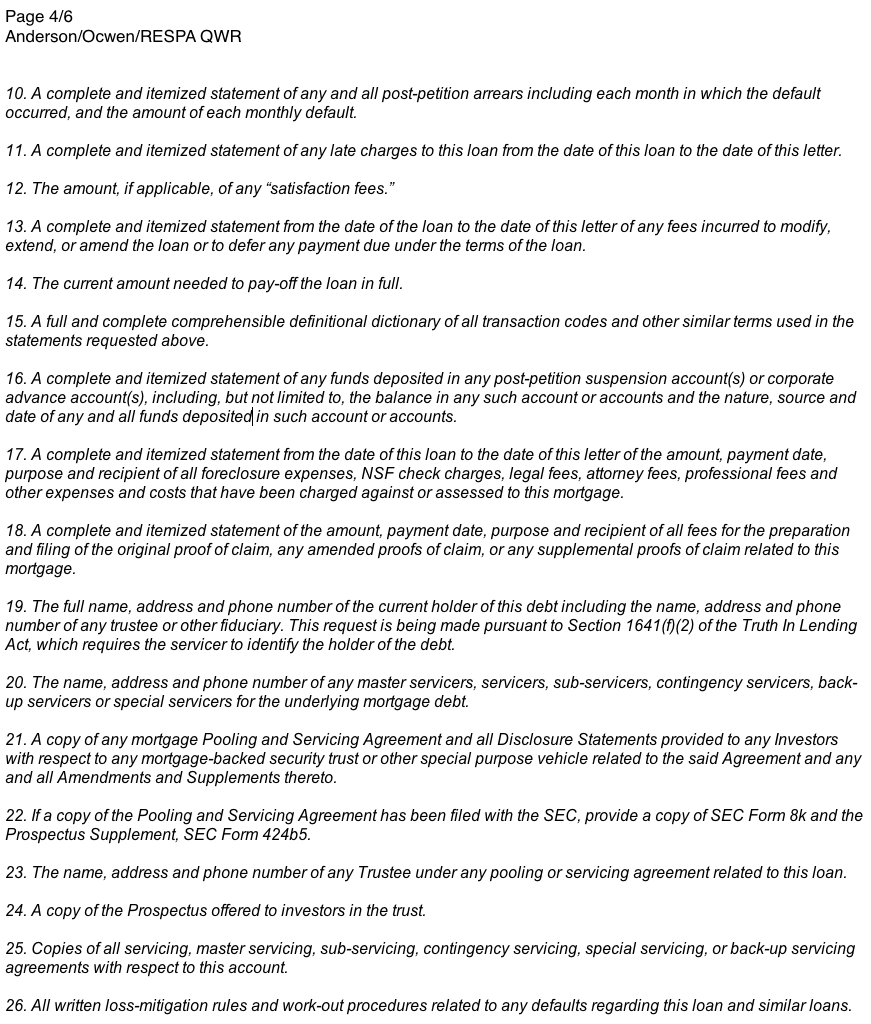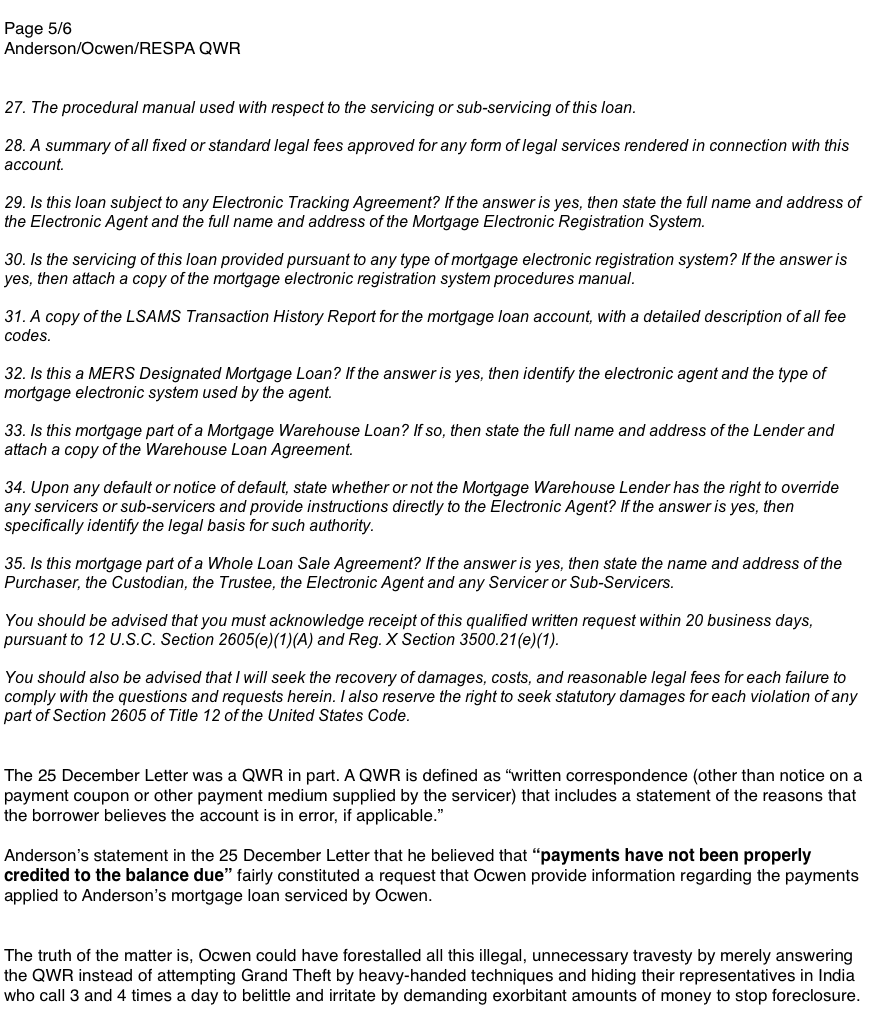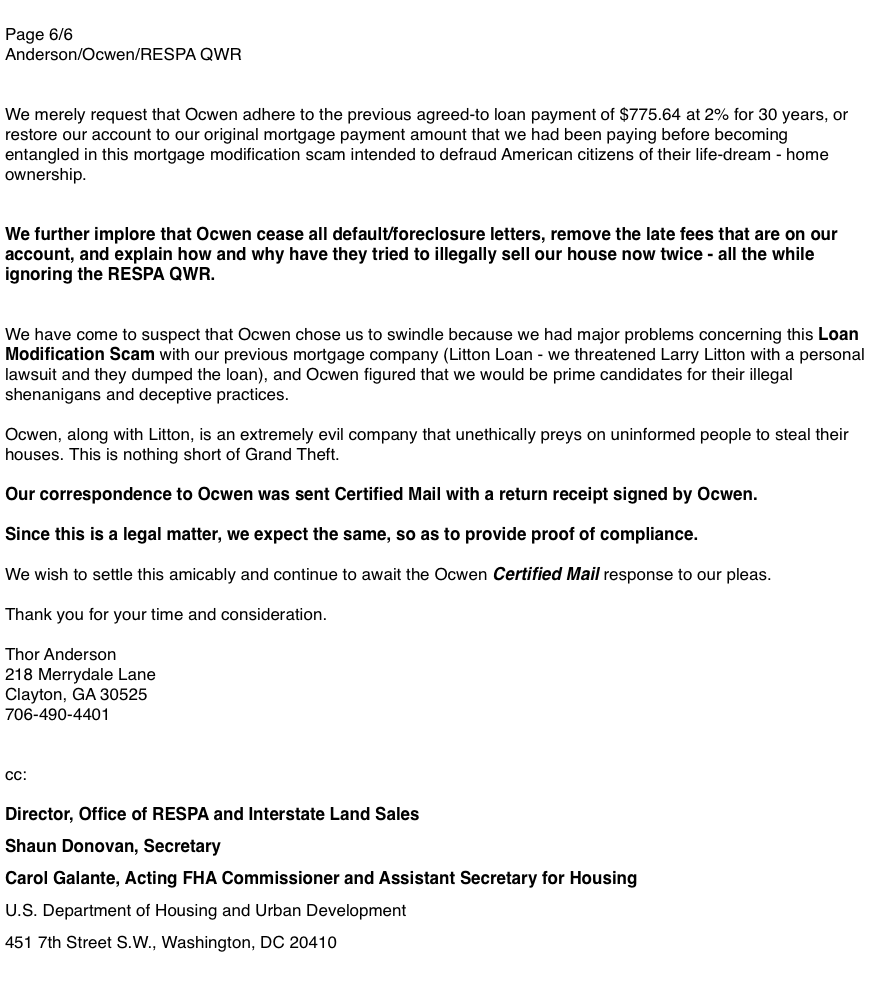 This is the original
RESPA Qualified Written Request
dated
25 December 2011
(almost two years minus a couple of days
that is still ignored and unanswered to this day.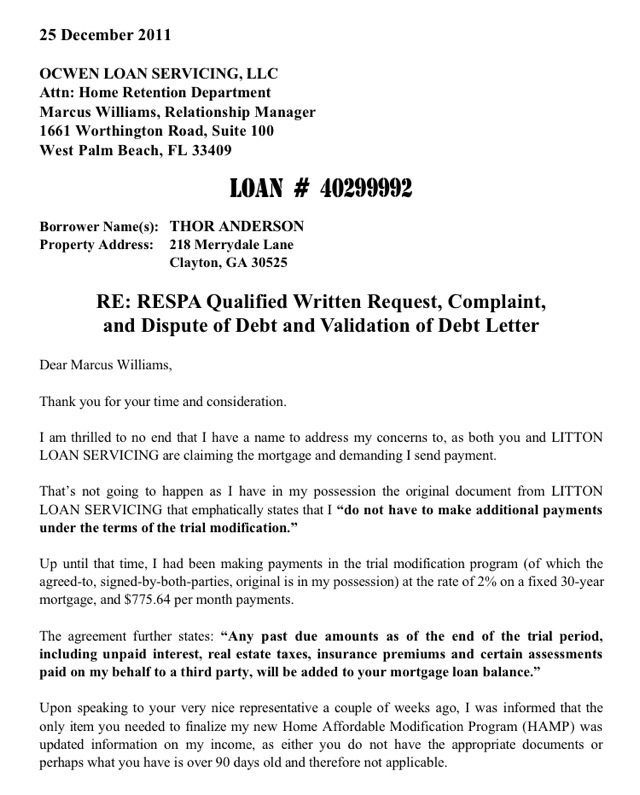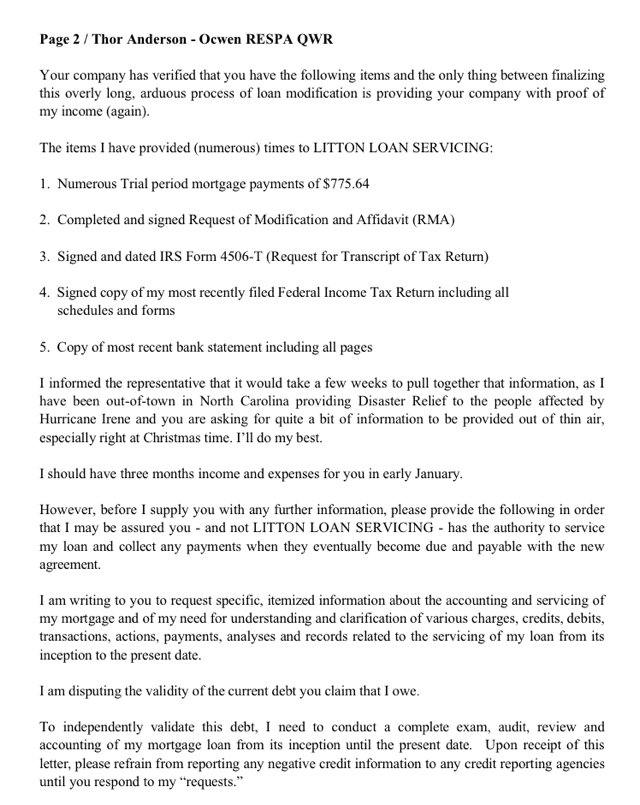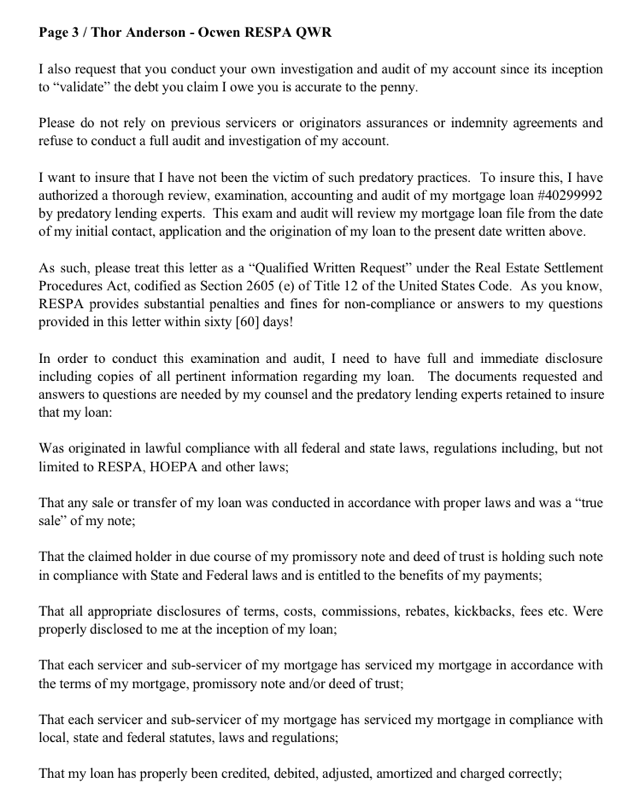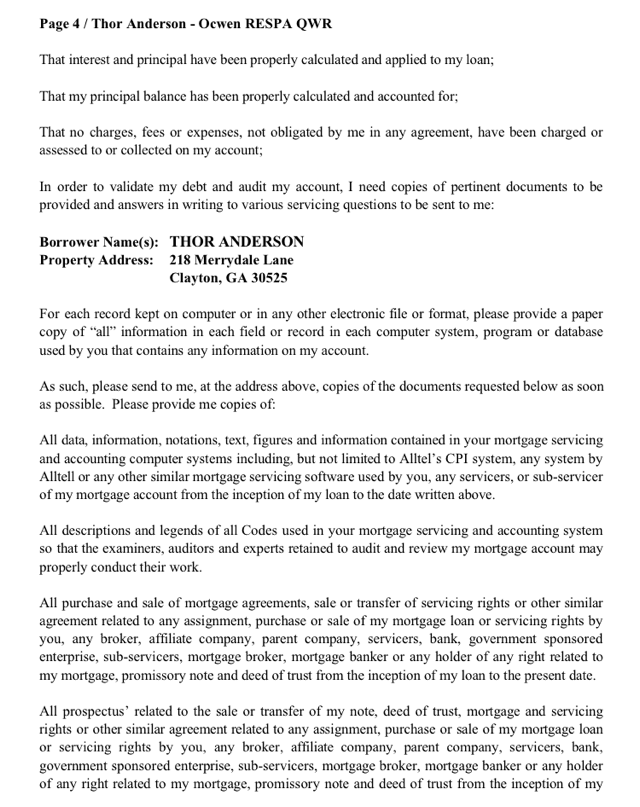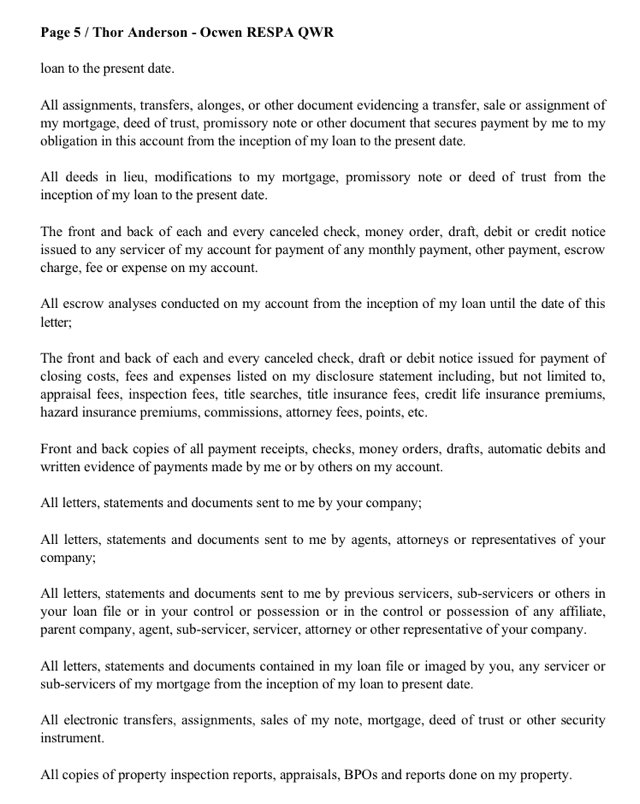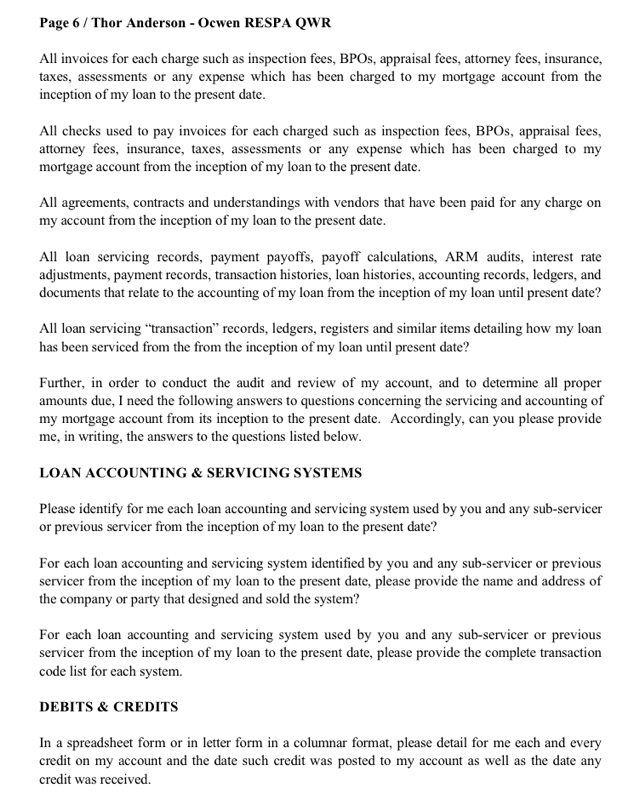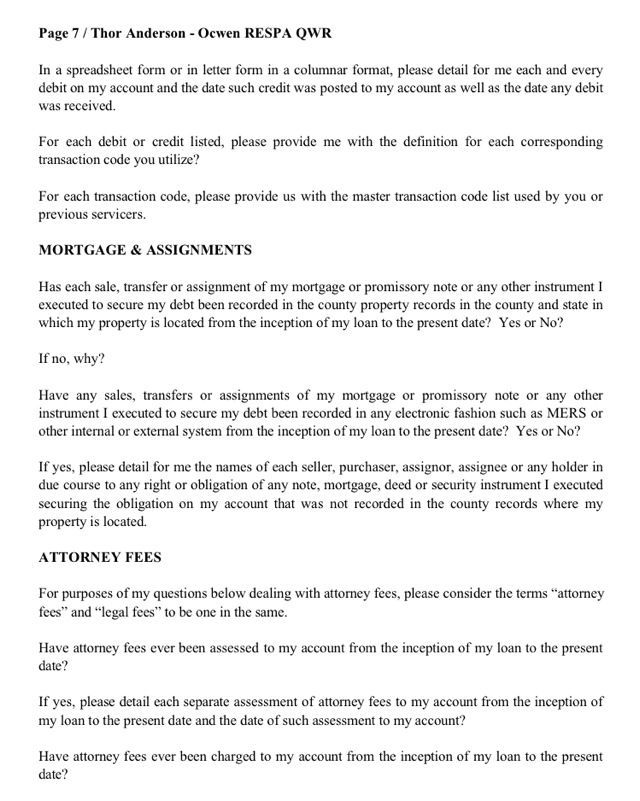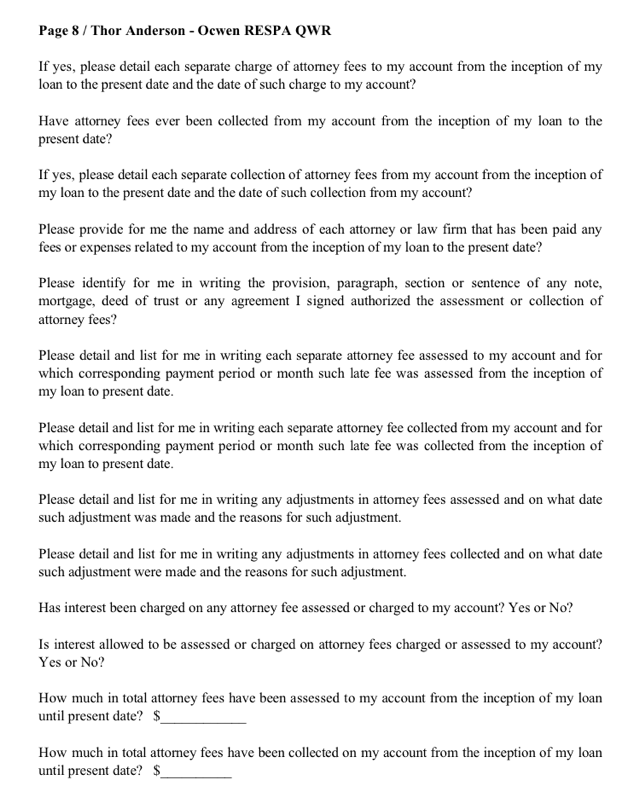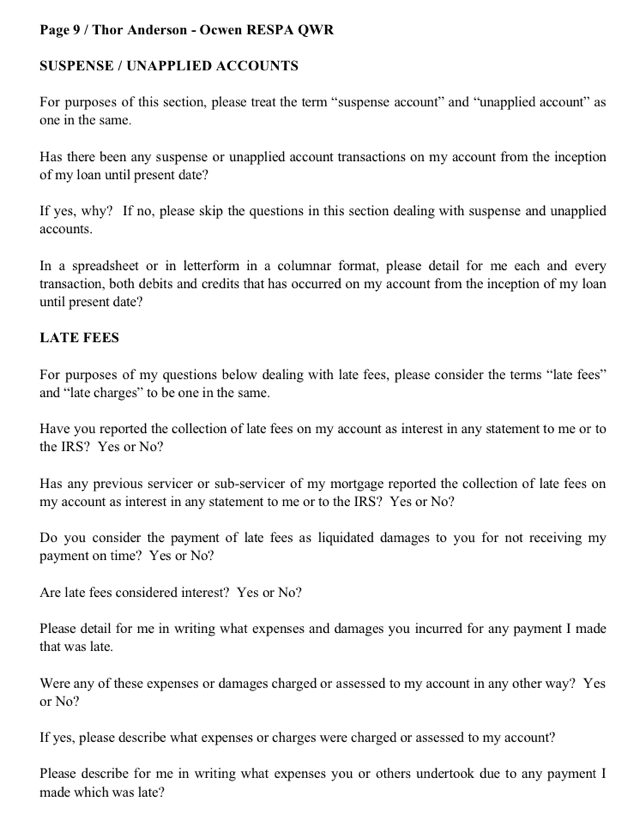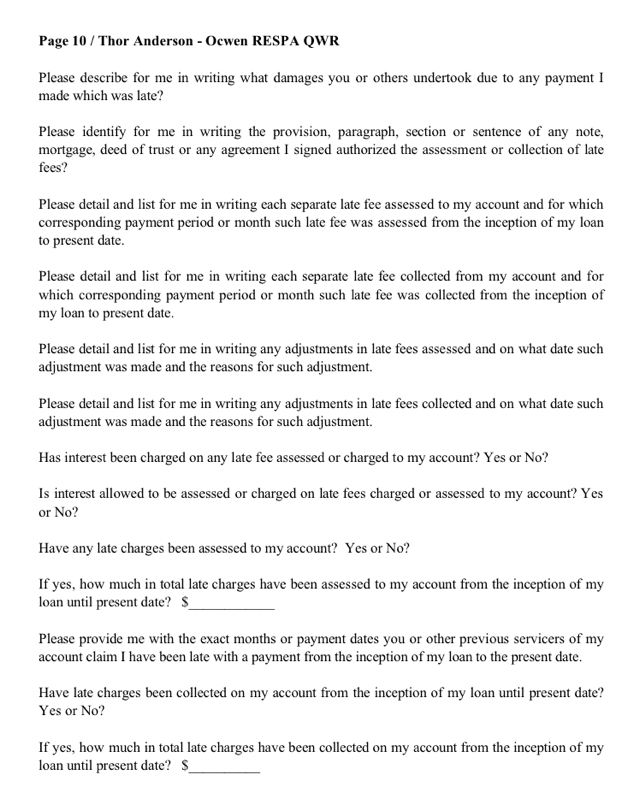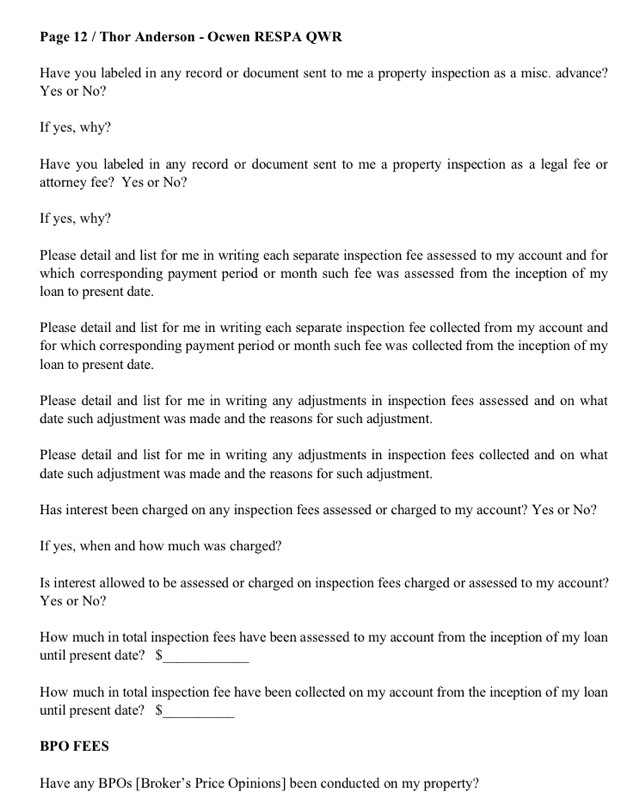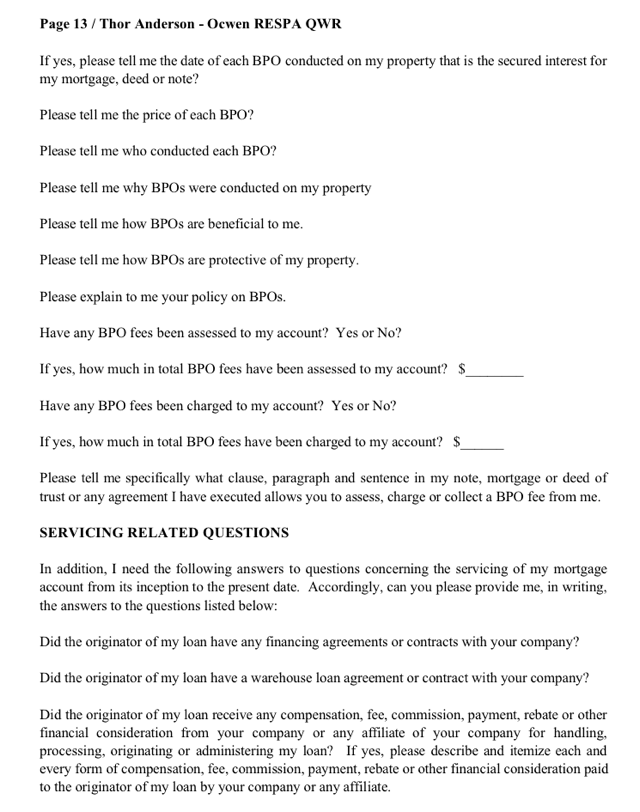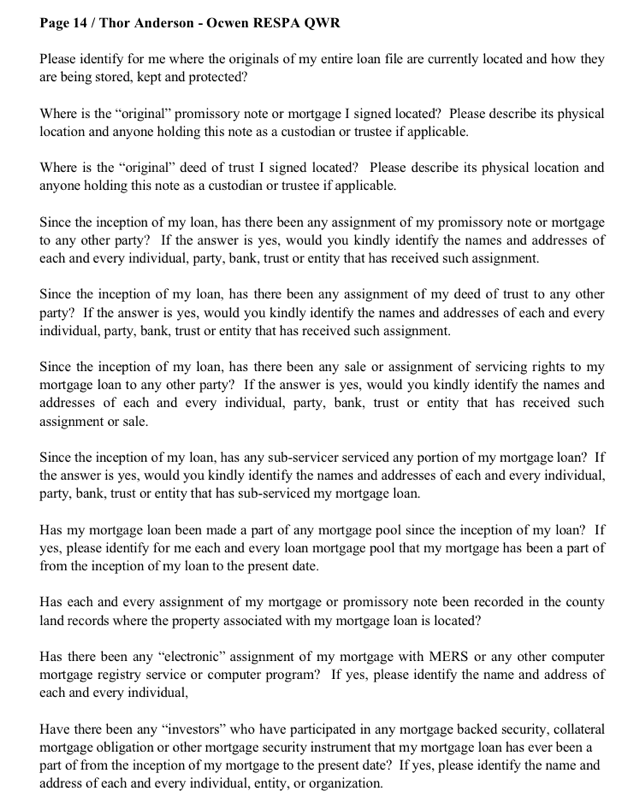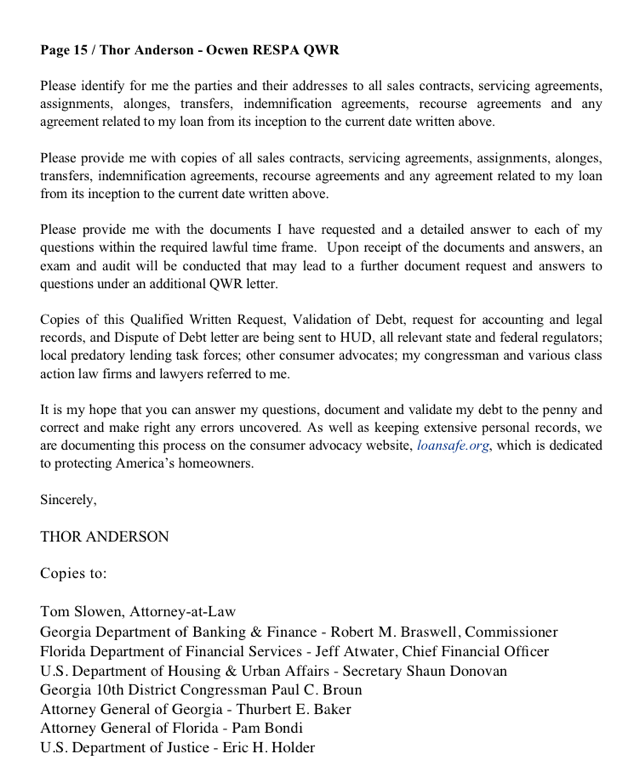 So much for those "Homeowner Rights."
We gave it our best shot and no matter how often the opponent cheated, we never once strayed from honorable intentions, ethical behavior and everything we did based in integrity and unconditional love.


Thank you for your time and consideration.

thorfourwinds
Peace Love Light

Liberty & Equality or Revolution
FUKUSHIMA FALLOUT CLOCK
Elapsed Time since March 11, 2011, 2:46 PM - Fukushima, Japan
"In a time of universal deceit
telling the truth is considered a revolutionary act."
George Orwell